SO YOU WERE GIFTED A CUSTOM TVHC HAT?
Please fill out the form below to place your order for your signature hat!
Each hat is unique.
Hand sourced.
Reclaimed.
Reshaped.
Hand formed.
Reloved.
Rehomed.
​
​
Please allow 3-6 months for your hat to be completed, as every piece is hand selected and created.
Navajo Open Crown / Black Hat
Northern Drumtop / Black Hat
Apache Tear Drop / Brown Hat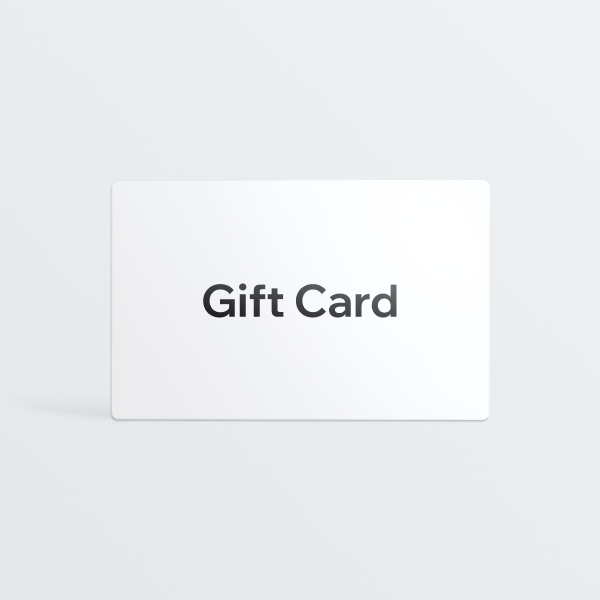 ThunderVoice Hat Co. eGift Card
$25 - $200
You can't go wrong with a gift card. Choose an amount and write a personalized message to make this gift your own.